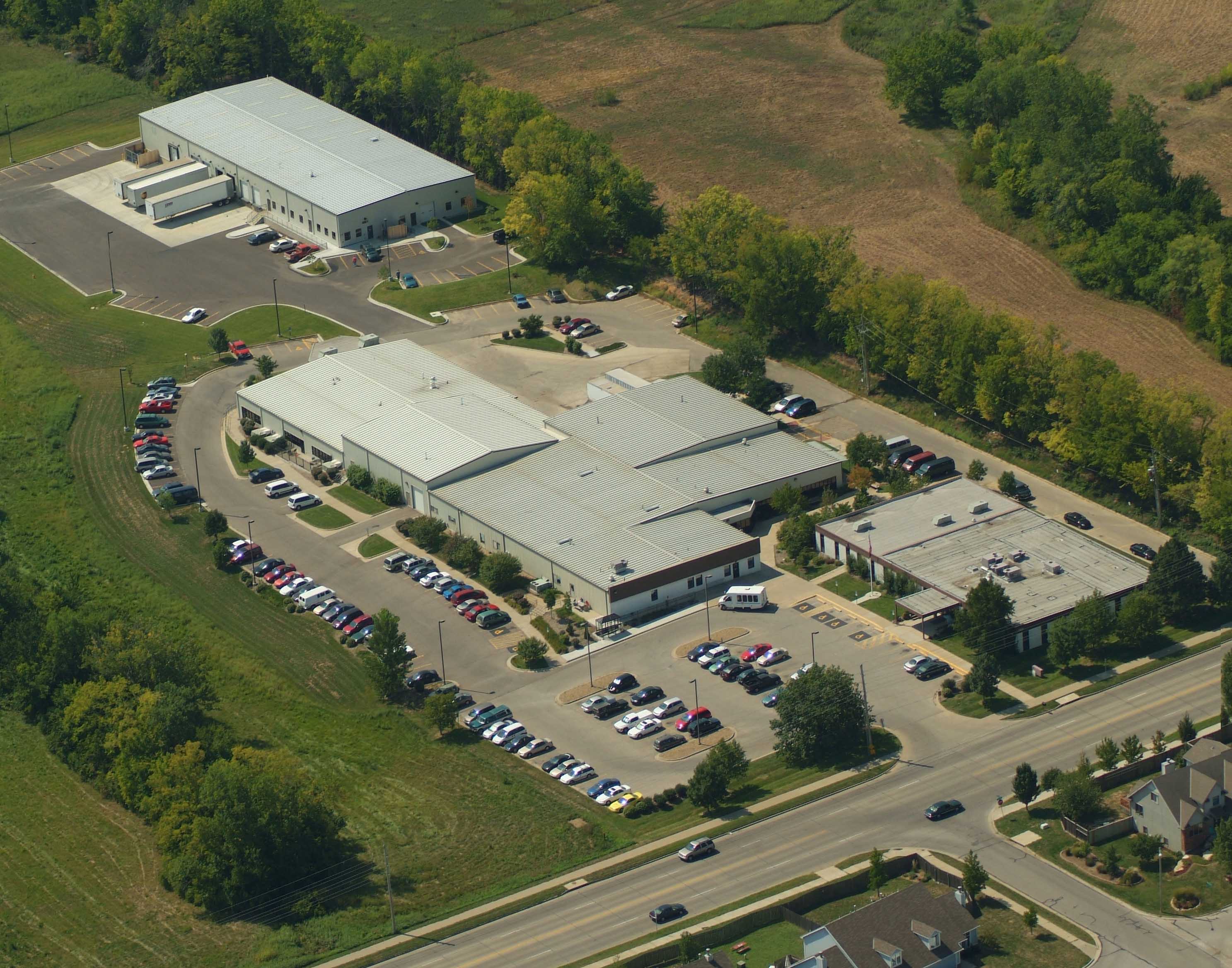 About us
Cottonwood Industries is the production and fulfillment division of Cottonwood, Inc. Cottonwood Inc. was founded in 1972 and continues to grow in the community of Lawrence, KS.
View on YouTube
Cottonwood Industries has over 66,000 square feet of floor space which includes modern production and warehouse operations. Our work force of over 140 individuals has experience in meeting the demands of local, regional and national companies in the following areas:
•Manufacturing
•Assembling
•Packaging
•Bulk mail processing
•Fulfillment
•Shipping
•Receiving
•Warehousing
Cottonwood Industries has shown in more than 30 years of production and fulfillment experience that we are quality conscious; in fact, we've achieved ISO compliance, showing an internationally accepted standard of quality.
We're centrally located in Lawrence, Kansas, and we have nationally negotiated freight rates, a combination of circumstances that make us especially suited to meeting shipping needs from around the country.
We can help you eliminate the necessity (and problems) of hiring people for peak production times and special projects, as well as meet your everyday needs. Using our well-trained labor force and our competent supervision leads to savings in several areas: lower FICA costs, lower fringe benefits, lower Workers Compensation Insurance expense and Unemployment Compensation expense.
You will also realize a reduced cost in hiring and training and fewer problems associated with low performance and absenteeism. Our work force has obtained quality experience by working for national companies, as well as many local businesses. We can put that same experience to work in your plant, giving you greater product control, or we can bring the work to our facility and free your workers and space for other operations. Putting our skilled workforce to work for you will enable you to save in many ways.