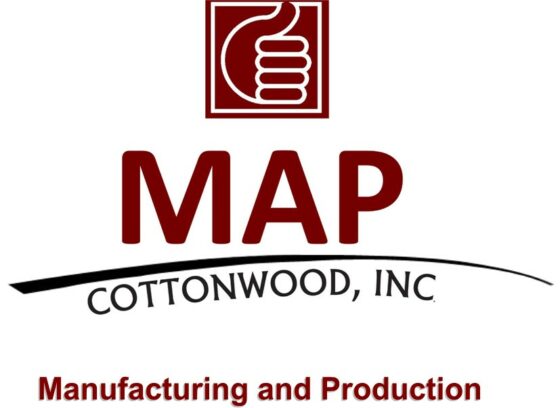 MAP is a career training program for people with mental health or medical barriers to employment such as:
depression, anxiety, diabetes, arthritis or other diagnosis.
The MAP Program hires people with disabilities in accordance with the federal AbilityOne Program.
MAP offers an excellent benefits package and provides a supported working environment that helps
identify accommodations and supports while providing a strong foundation for success.
You will learn a variety of work

skills, such as:
Assembly of products

Collating materials

Packing and Labeling

Operating a sewing machine

Quality control of product

How to become a valuable team player

Leadership skills and opportunities for advancement
What type of work will an AbilityOne Production Worker perform?
We are hiring staff for 30 + hours per week to perform various tasks such as assembly, collating, packing, labeling, operating a sewing machine and quality control of product.
See Job Summary
Full Job Description
How do I qualify for this program?
Cottonwood Inc. follows AbilityOne standards when determining a candidates eligibility for employment through the MAP Program.

You will be assisted to provide documentation of a medical or mental health diagnosis. The documentation provided will determine eligibility.
We give training opportunities to people with ALL types of disabilities.
Everyone deserves to have meaningful employment and more choices in life.

We can provide the supports needed for success and growth!
If you would like more information or to submit an application to be a part of the MAP Career Training Program at Cottonwood, Inc., please contact: Alyson Wingert
Main: 785-842-0550           Cell: 785-312-3912         Email: ajcwingert@cwood.org