What type of work will an AbilityOne Production Worker perform?
We are hiring staff for 30 + hours per week to perform various tasks such as assembly, collating, packing, labeling, operating a sewing machine and quality control of product.
How do I qualify for this program?
Cottonwood Inc. follows AbilityOne standards when determining a candidates eligibility for employment through the MAP Program.

You will be assisted to provide documentation of a medical or mental health diagnosis.  The documentation provided will determine eligibility.

A list of the requirements for the documentation can be provided upon request.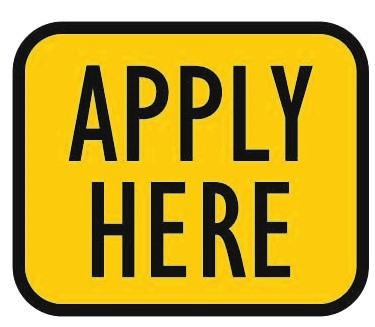 For More Information

If you want to learn more information about being a part of the Cottonwood Industries team contact:
Alyson Wingert at 785-842-0550 or 785-312-3912 or email:  ajcwingert@cwood.org